About Trees of Distinction
Trees of Distinction is a specialised tree nursery dedicated to providing large-scale trees and special unique trees for high-end landscaping projects.
We are a small boutique-style nursery that operates on a large scale, focused entirely on providing remarkable trees that turn ordinary gardens into masterpieces. Trees of Distinction allows landscapers to make their dream garden designs become realities, by giving them the resource available to install such beautiful large trees, which have previously been hard to obtain in NZ. We don't supply mediocre, mass-produced, standard nursery stock; we are about exceptional, massive, mature, unique information, or hard-to-find trees.
Potted Trees In Stock at our Auckland Nursery available for viewing
We hold an elite collection of specimen trees at our nursery in Auckland, which is changing often. It's a good idea to visit our site, not only to see what we have available but it can also be a good inspiration for upcoming projects (site visits are by appointment only). Our trees are bagged or boxed and tenderly cared for by our experienced nursery managers for the duration of their time with us.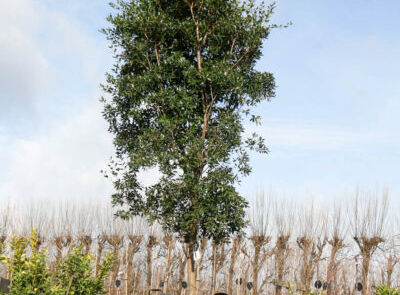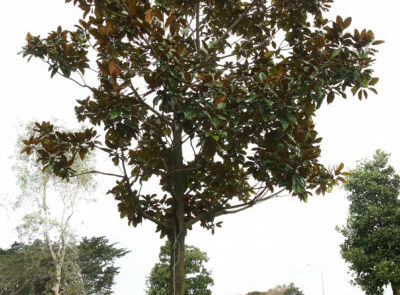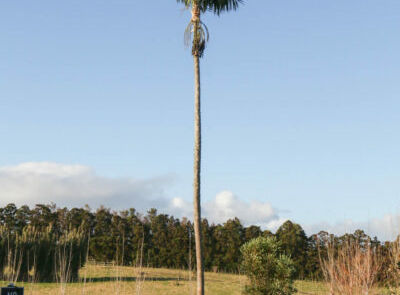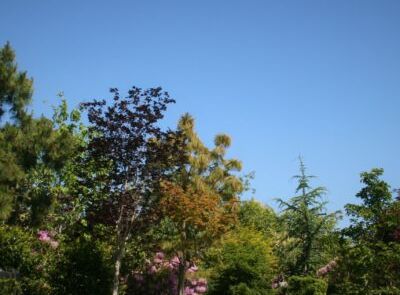 Installation of our very large trees
Our experienced team deliver and install our very large trees in a highly professional manner. For years we have successfully implemented beautiful trees which are now thriving in their final habitat. The intricate care of the tree during the process of hiab and transport is a very specialised procedure and the widely-varying specific & individual care requirements for each different species is imperative to the life of the tree. We are only able to offer this service confidently due to the wealth of knowledge and experience of our team members.